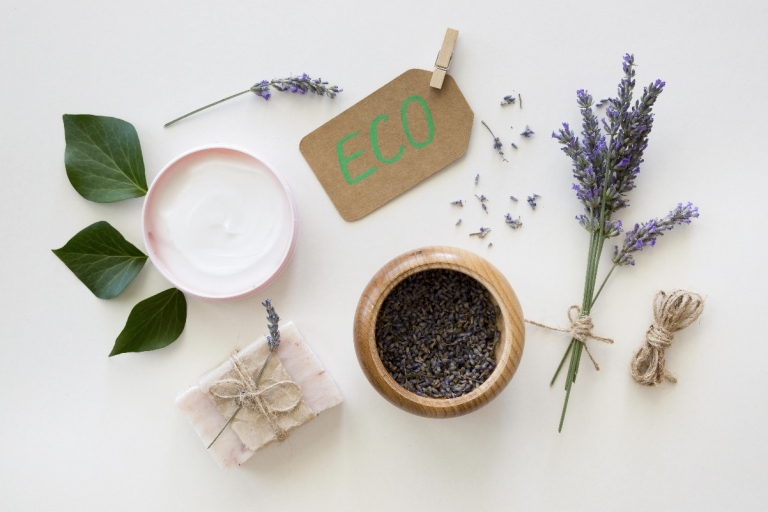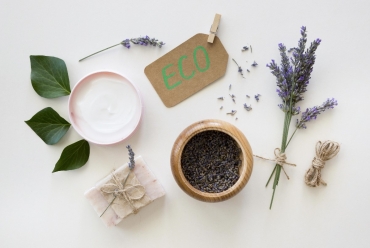 Do you pay attention to the composition of products? Check out the differences between organic and organic cosmetics.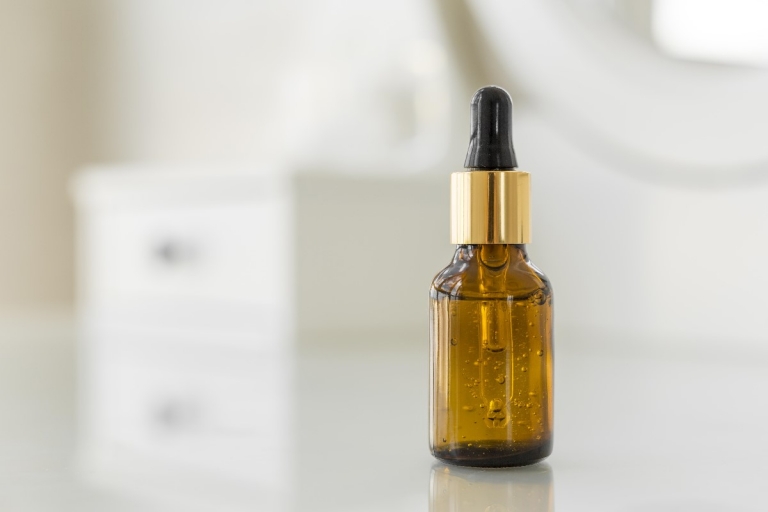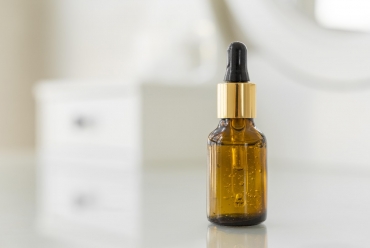 Retinol doesn't work for everyone, but there is an excellent equivalent! Bacuchiol is a unique substance that is non-sensitizing, non-irritating and a great substitute. Find out why!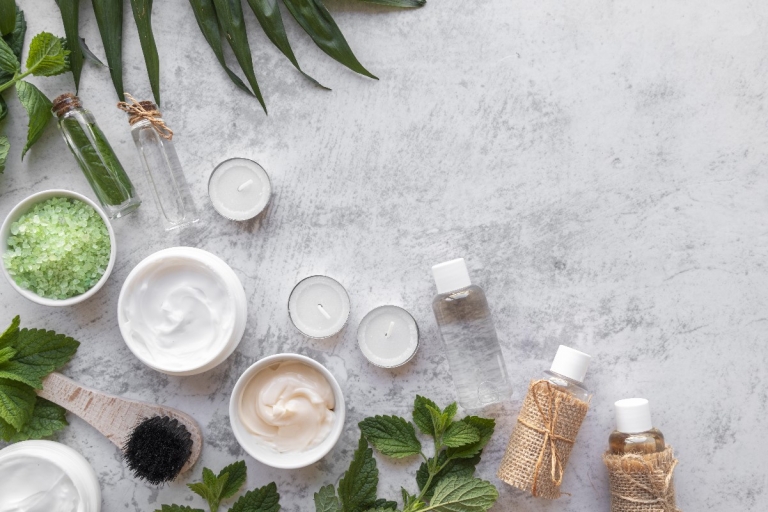 Are silicones harmful to health? Here are some substances contained in cosmetics.