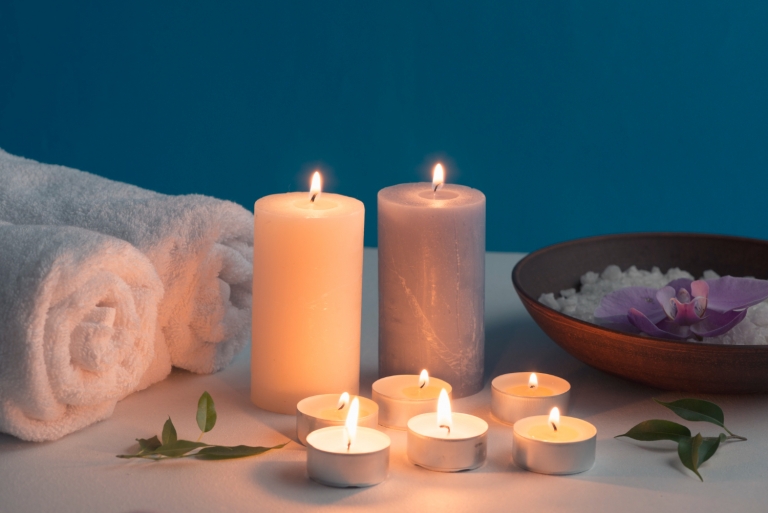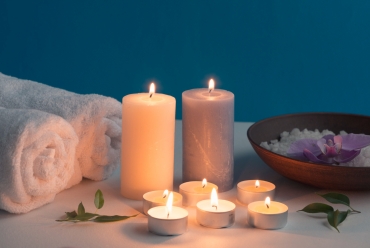 Do you use paraffin candles? Find out why they are harmful to your body!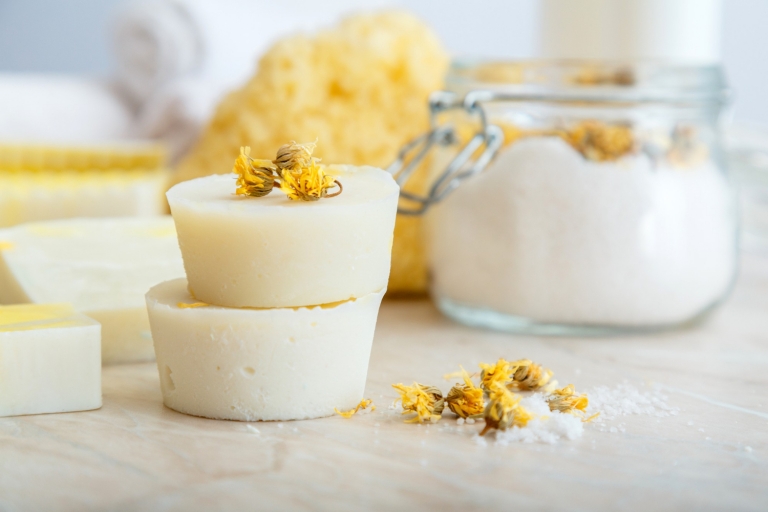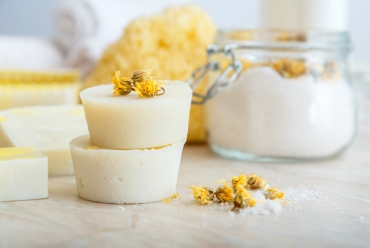 Wondering what things you can make yourself at home instead of buying from the store? Check out some of our examples and start saving money.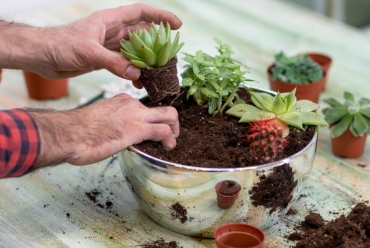 A forest in a jar can be a great way to make a beautiful decoration yourself. Check out how to make your own fascinating ecosystem!