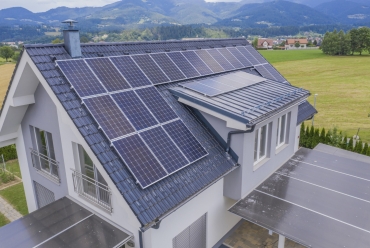 Can your home be green? See what modern solutions you can bring into your home to save the Earth.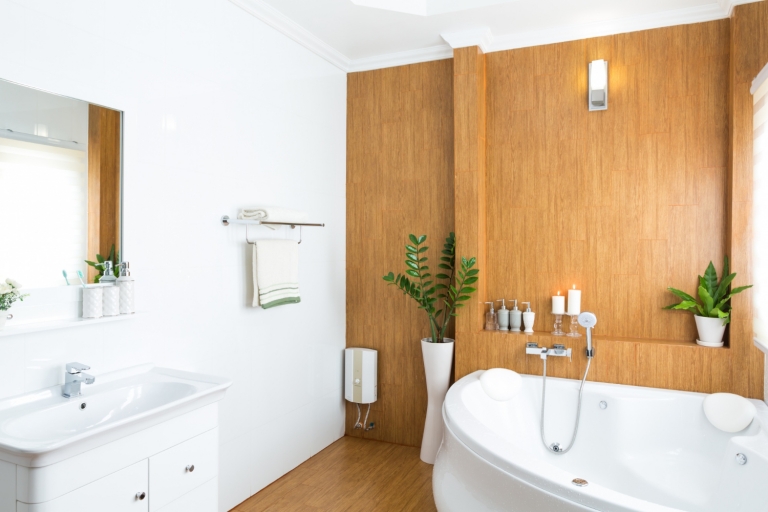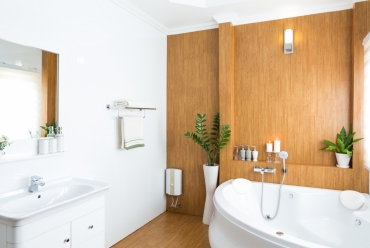 The comfort of our lives depends on ecology. Individual action will not work, but if we act together in an environmentally friendly way we can prevent many climate catastrophes. You can start taking care of the climate from your bathroom!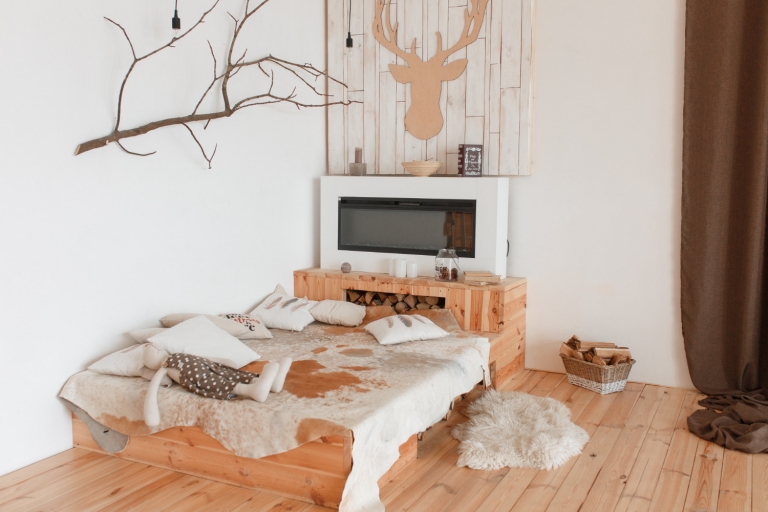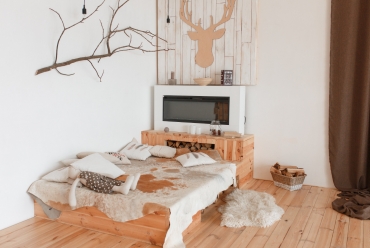 Thinking about installing a bio-fireplace in your home? Check if it gives heat and if it is worth it!