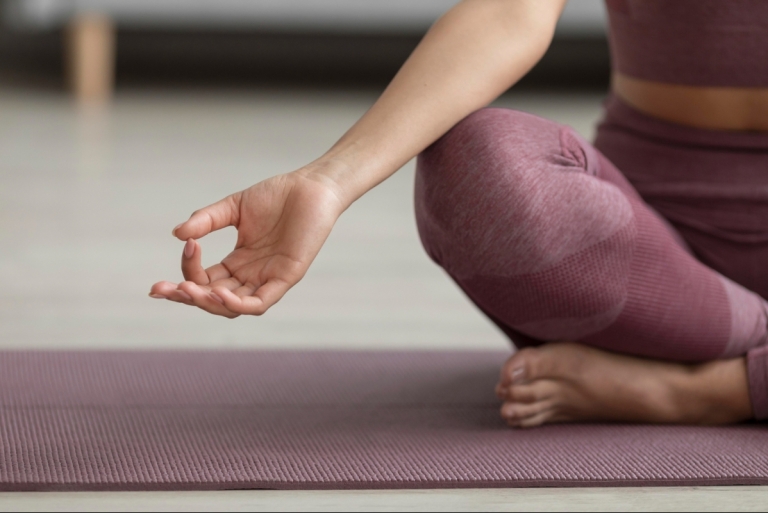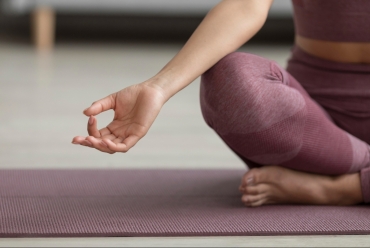 Having trouble focusing, stressing, and emotions? Check out 4 ways to mindfulness!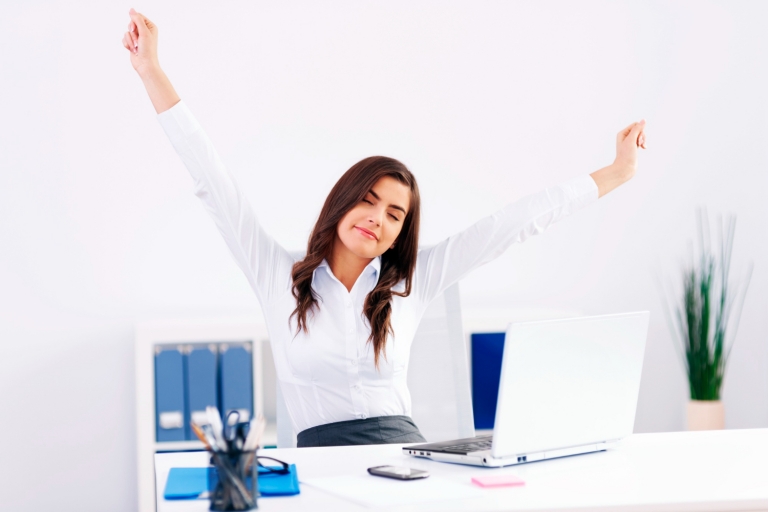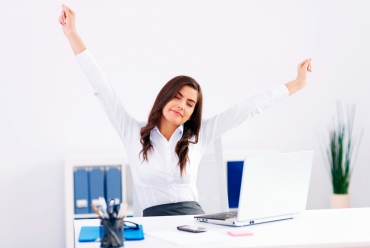 Sedentary work has its pros and cons. Take an exercise break for a few minutes during work to ensure a healthy spine and well-being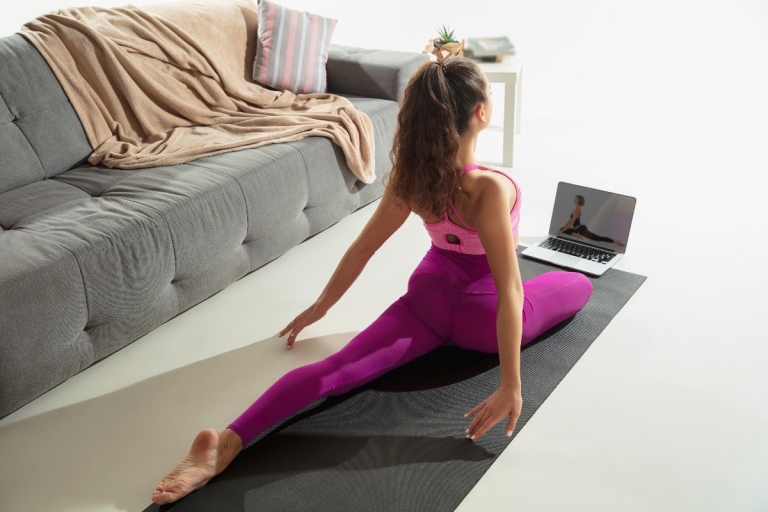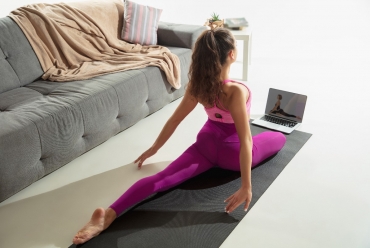 Sports is not only physical health but also mental health. In times of pandemics, high levels of stress and anxiety, is becoming the bane of society. This can be remedied by physical activity.